Ford Plug-In Hybrid
Pre-Order Now
WE ARE NOW TAKING ORDERS FOR THE FORD TOURNEO CUSTOM PLUG-IN HYBRID!
We are very happy to announce that the Ford Plug-In will be joining the Voyager MPV family in the New Year! This will be our first Plug-In Fully Hackney Spec Taxi a conversion we are very happy about!
A little about the new Ford Tourneo Custom Plug-In Hybrid…..
• Segment-first Transit Custom Plug-In Hybrid van delivers 56 km (35 miles) zero-emission NEDC driving range, and more than 500 km (310 miles) NEDC total range using 1.0 litre EcoBoost petrol engine range extender
• Advanced plug-in hybrid architecture features 13.6 kWh battery that can be charged with mains electricity for zero-emission driving – contributing to reduced local emissions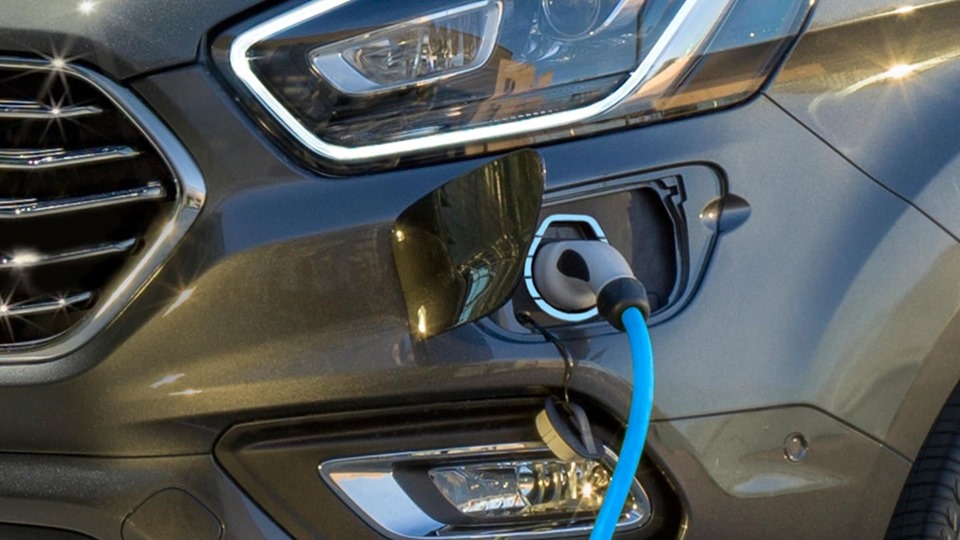 • Transit Custom Plug-In Hybrid delivers 1,130 kg net payload and unchanged 6.0 m3 load volume, facilitated by careful packaging of compact battery pack beneath the floor
• Special features include Geofencing module to automatically switch vehicle to EV mode when entering low-emission zones; Epower Pack enables operation of high-power electrical equipment from battery
• New Tourneo Custom Plug-In Hybrid eight-seat people-mover delivers pure-electric driving capability, with relaxing, quiet and spacious rear compartment
• Transit Custom Plug-In Hybrid and Tourneo Custom Plug-In Hybrid available to order now; battery pack covered by a standard eight-year/160,000 km (100,000-mile) warranty
For more information, price or to discuss our great finance rates call our friendly sales team today on 01270 256 670.