Ford Tourneo FX8, Auto
£500 OFF
We are down to a last few Ford Tourneos FX8, Autos with the £500 off, offer on them!
From £36,950 on the road, now is the perfect time for a new vehicle!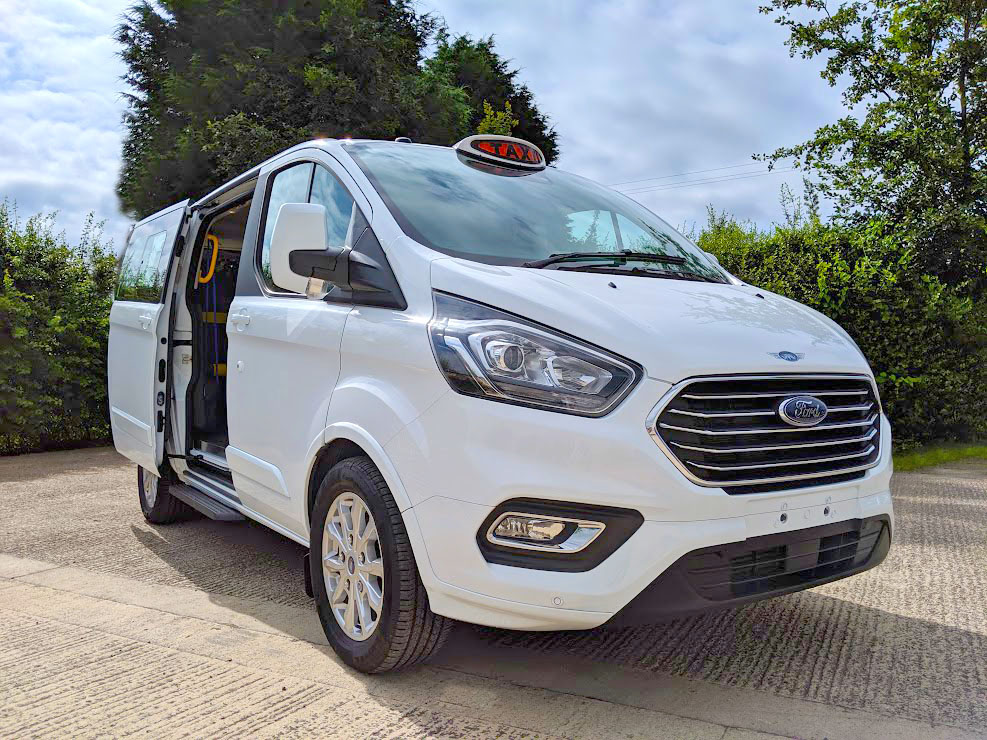 All Voyager Taxis come with the Voyager Full Hackney Spec conversion, including: –
➡️ Full M1 EC Whole Vehicle Type Approval (ECWVTA)
➡️ 300kg rated Under-Floor Wheelchair Ramp
➡️ Choice of Digitax, Cygnus MR500 or a Viking Mirror Meter with Pre-loaded Tariff
➡️ Magnetic LED Top Sign, designed inhouse to fit under car park/airport barriers.
➡️ 3 Stage Taxi Locking System with Driver Isolation for added security
➡️ Bulkhead with full width partition screen
➡️ Reinforced, heavy duty flooring
➡️ Two-way intercom
➡️ 3 Point seatbelt system with upper anchor point
➡️ Wheelchair kit, 4-point strap system for wheelchair
➡️ 3 Rear facing, full size tip seats on quick fold system for passenger comfort.
➡️ Greater customer service and aftercare!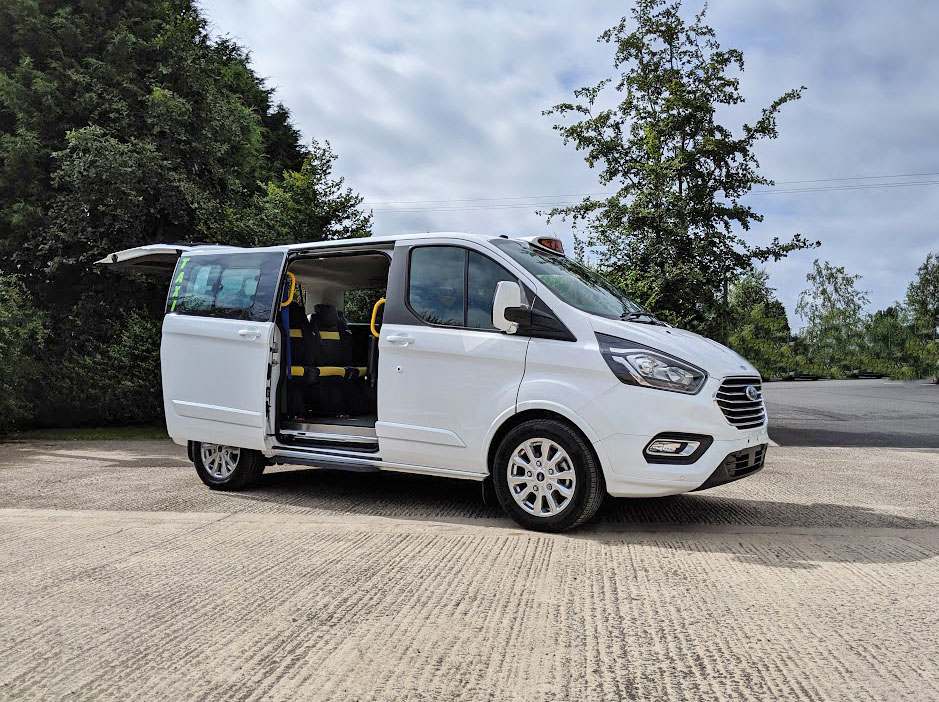 Voyager MPV & Ford Highlights include: –
➡️ EC Whole M1 Vehicle Type Approval
➡️ 12 Months Road Fund License
➡️ All New Taxis are Euro 6.2
➡️ 3 Year/100,000 Mileage Warranty
➡️ Voyager Conversion Warranty
➡️ Ford Roadside Assistance
➡️ Voyager Taxi Assist Membership, 24/7 Accident Helpline
➡️ Ford Approved Conversion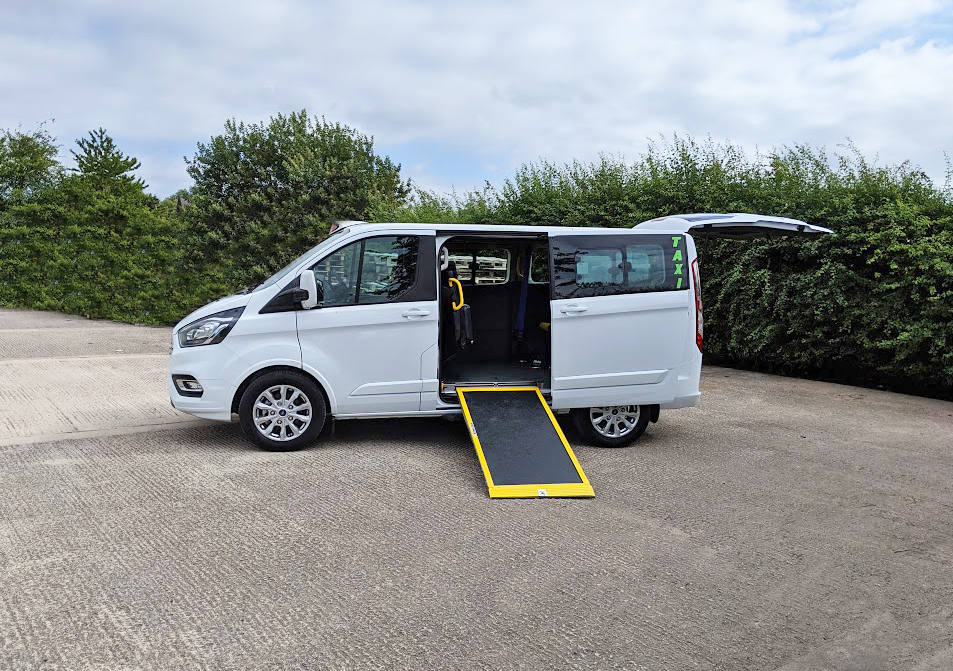 Call our non-commission based team on 01270 256 670 for further information! Finance options are available, subject to status. Offer is on current stock. We have limited stock available