Celebrating 25 Years as Industry Leaders!
The Longest Serving Alternative Taxi Company
Did you know that we have been in business for 25 years, this year?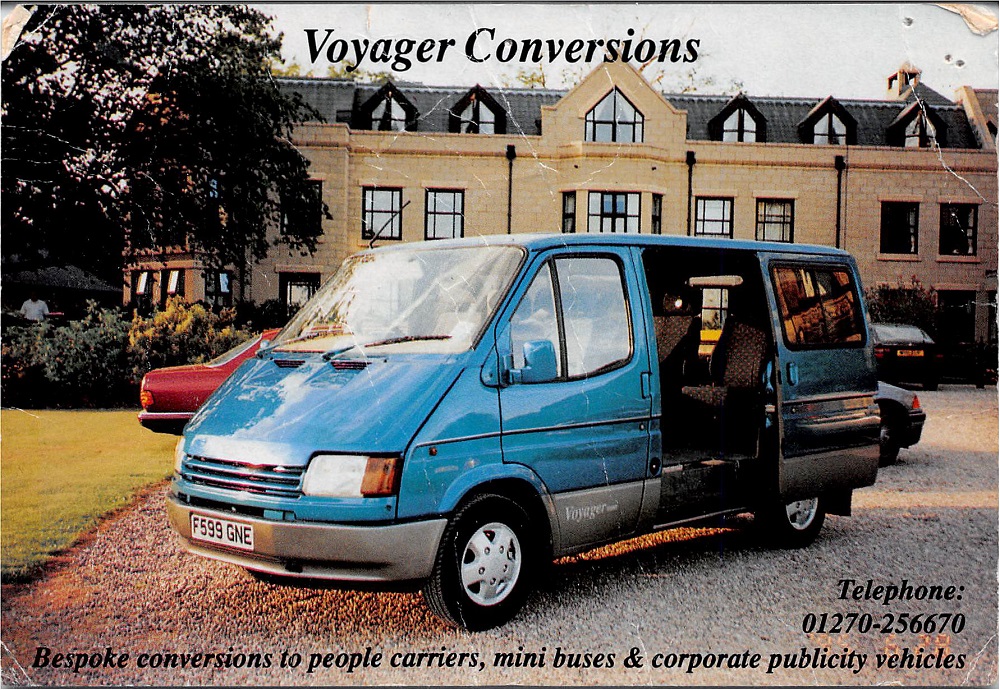 Celebrating 25 years as industry leaders making us the longest serving alternative taxi company.
When Vincent O'Leary set up his own garage business over 35 years ago, servicing and repairing accident damage vehicles, little did he realise the business would evolve into the longest serving alternative taxi and manufacturing company.
He started by converting vans such as the ever-popular Ford Transit, into minibuses/people carriers. Realising that there was a market for bespoke conversions based on commercial vehicles, he wound down the garage side of the business to concentrate on building and developing several versions of people carriers. Voyager Multi-Purpose Vehicles was born!
After seeing first-hand, the maintenance problems and costs of traditional black cabs, an idea began to evolve which resulted in Le Cab Noir – a Citroen Dispatch based wheelchair accessible hackney cab. The vehicle was designed by Vin with driver and passenger safety as a key consideration. The cab won Citroen approval for its design and quality of finished product. First shown at a taxi show in Blackpool and later at the Private Hire and Taxi Exhibition at Castle Donnington in May 1998.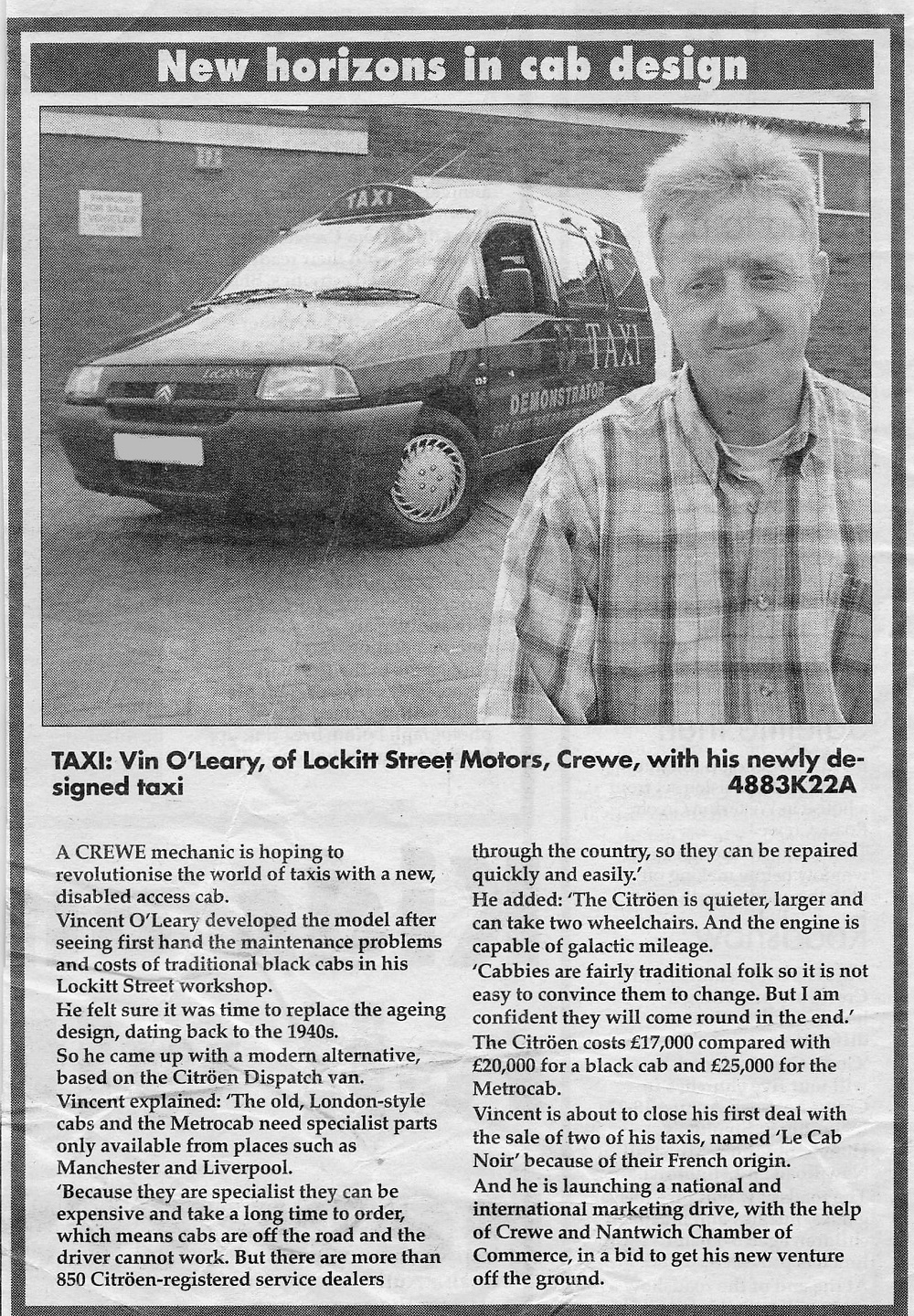 With safety of driver and passenger being paramount, Voyager MPV, always ensured their conversions were tested to the required standard of the day. Seats and seat belts were pull tested to M1 standards at STATUS part of Metropolitan University of Manchester and witnessed by a type approval engineer from the VCA. Voyager MPV was the first company to successfully fit 3-point seatbelts to rear facing tip seats, passing the pull-test first time.
We then expanded the range of vehicles by converting Peugeot Expert and Fiat Scudo. A taxi based on the Toyota HiAce was the next project, it proved very popular in the taxi market due to the reliability of the base vehicle and conversion. However due to the introduction of more rigorous M1 approval regulations, the Toyota could no long be used as the base vehicle. The last ones were sold in 2004/2005 and we know there are still a few still going strong today with 450,000k+ miles on them!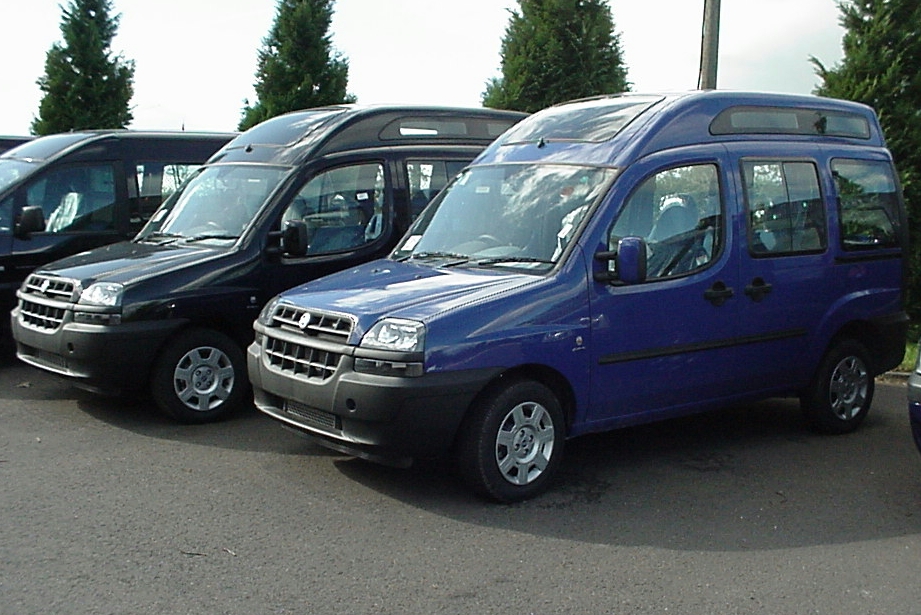 To fill the group left by the Toyota HiAce we spoke to disability groups discussing their needs and the issues they were having with other taxis on the market at the time. We then decided to convert the Nissan Primastar, despite reservations of staff and customers who declared it "ugly". However, we were able to offer a more versatile vehicle suitable for carrying forward facing wheelchairs. Again, the conversion was expanded to the Vauxhall Vivaro and Renault Trafic and has been modified and re-engineered over the years to keep up with demands of testing, customers and licensing departments. We are the only Vauxhall Approved and Renault Approved Full Hackney Conversion.
A Mercedes Vito taxi, MX8 was designed, built and bought to the market. A demand for a smaller cheaper vehicle resulted in a rear wheelchair access taxi based on the high roof Fiat Doblo, not pretty but an on the road price of just under £10,000 made it popular.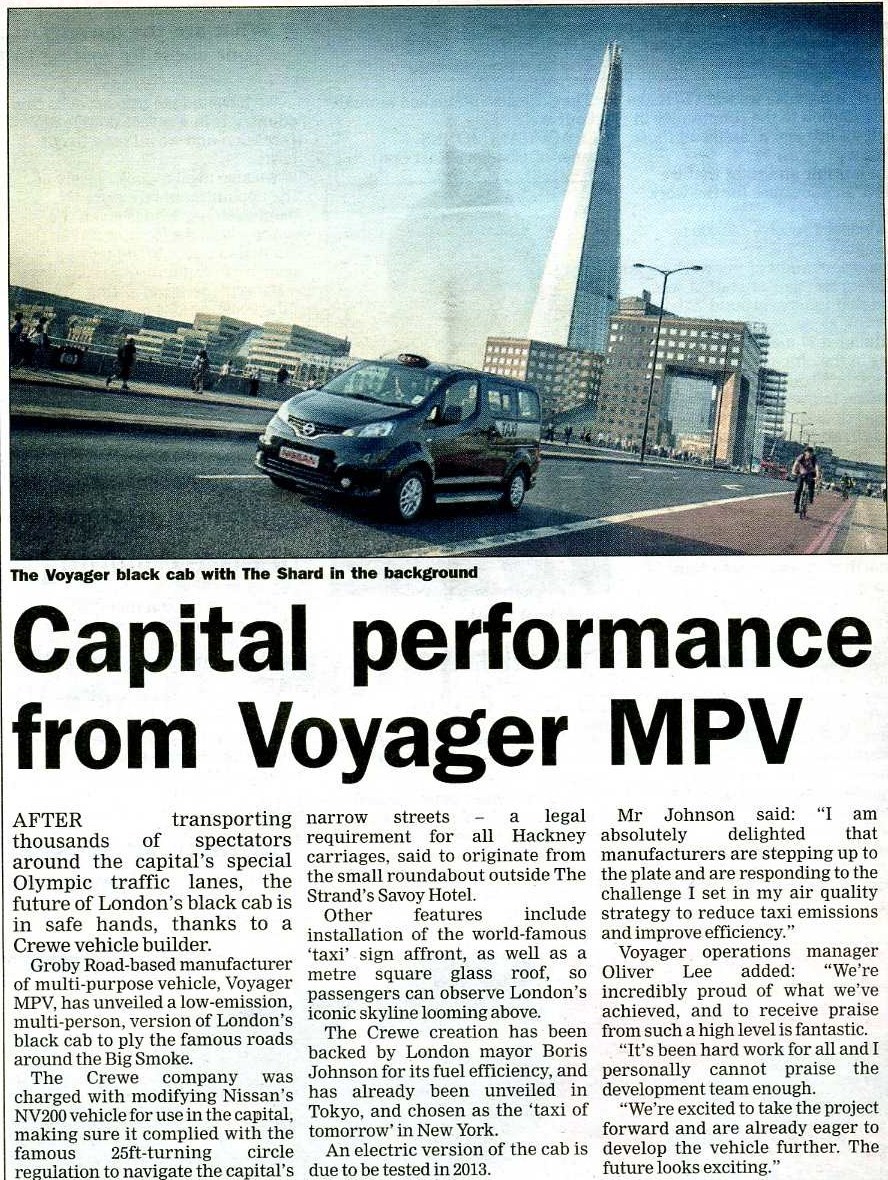 In December 2009, an arson attack on the adjoining workshop owned by another company resulted in the complete loss of our workshop and stock. The office was hastily set up on a dining room table at the director's home until temporary new premises were found. Our fabulous loyal customers, whose vehicles were lost in the fire, waited for us to set up again and rebuild their new taxis. 2011 saw us back at the rebuilt Groby Road site.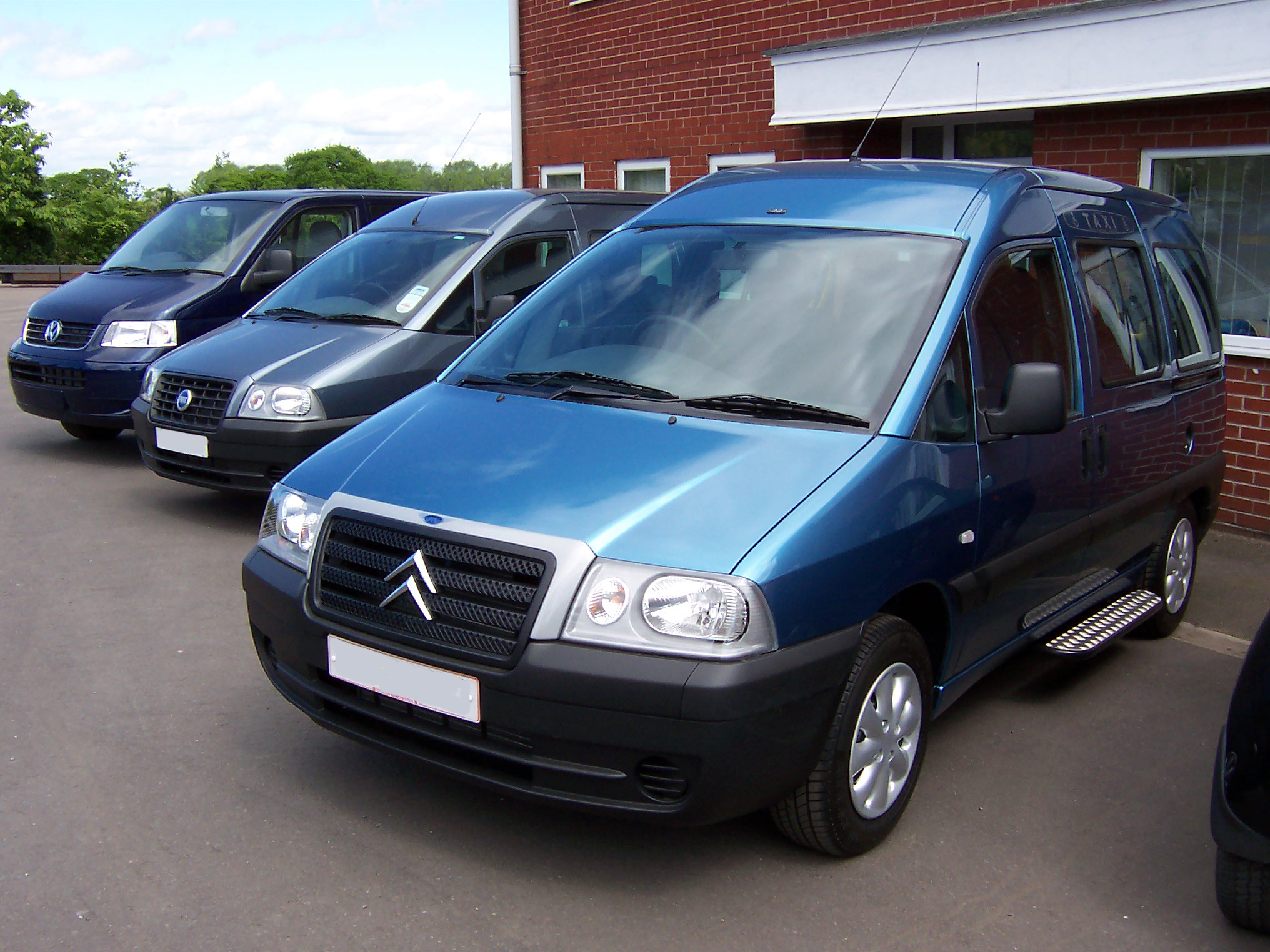 2012 Nissan UK approached us to design a prototype taxi based on NV200 and aimed at the London market. We had just 12 weeks to produce a working model, overcoming problems such as doors not being wide enough for a wheelchair to be loaded through. A panoramic roof was fitted to ensure the required head height required for a wheelchair passenger; the side door aperture was widened to enable wheelchair to be loaded. and flared front arches covered the widened front axle – designed to meet the 25ft turning circle PCO require. Despite meeting the approval of PCO, Nissan decided not to proceed with the project.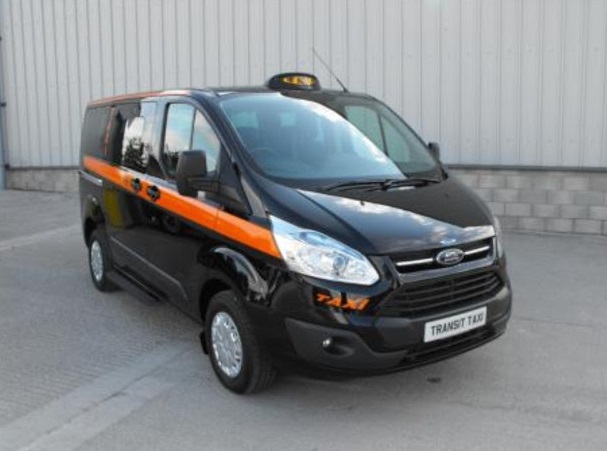 We then identified the new Ford Tourneo Custom as a vehicle which would convert into a wheelchair accessible taxi with the addition of an integrated underfloor ramp. We were the first company to bring it to the market as a wheelchair accessible taxi, unveiling it at the PHTM exhibition in Manchester in 2013. It remains our current best-selling vehicle and we remain the only Ford Approved Full Hackney Carriage.
From the very start our customers have always been at the forefront of our business, we work closely with customers and local councils to ensure we are building both what the customer wants and what local councils require. Its these close communications and relationships that have ensured our growth and success over the last 25 years. And the way will continue to do business for the next 25 years!