Looking for a Private Hire Vehicle
Or Something a Little Different?
Looking for a Private Hire Vehicle or Something a Little Different?
With over 30 years in the industry we pride ourselves in the quality of all our conversions from our standard Full Hackney Conversion to our one of a kind special custom designs. Each conversion goes through several vigorous quality control checks to ensure that all our converted vehicles are finished to the same standard.
We have created conversions for a wide range of customers including: –
• Private Hire
• Hospital Transportation
• Airport Shuttles
• Police Transportation
• School Contracts
• Crew / Construction
• Executive Private Hire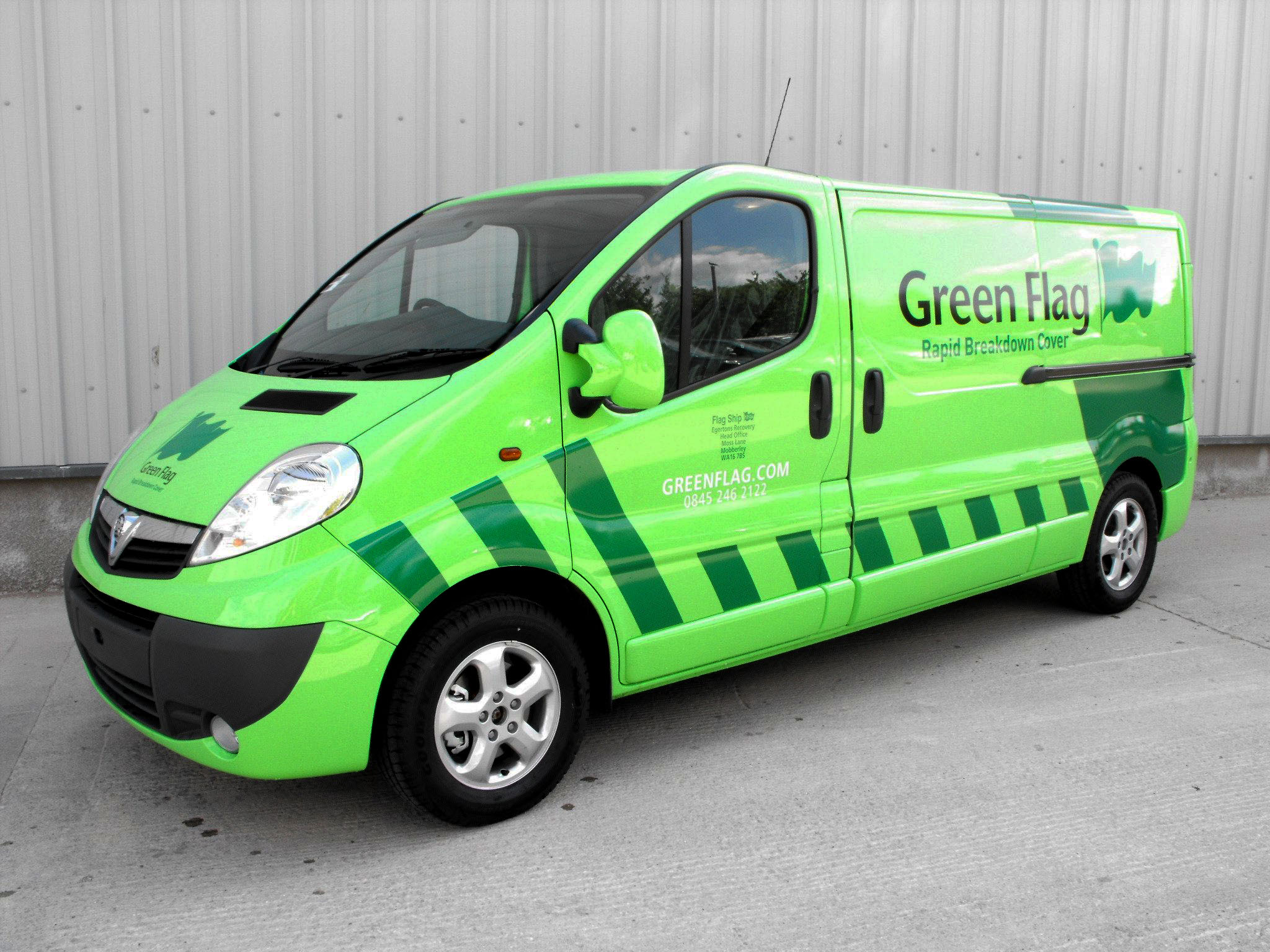 Bespoke features from our onsite team of designers include:-
• Bespoke custom bulkhead that are designed and made on site.
• Custom made safety screen / partition screens.
• Window tinting service / Shatter proof window finish.
• Secure internal key locking systems.
• Intercom systems.
• Interior lighting systems.
• A wide range of seat finishes.
• Custom paint colours and finishes.
• Crew Cabs.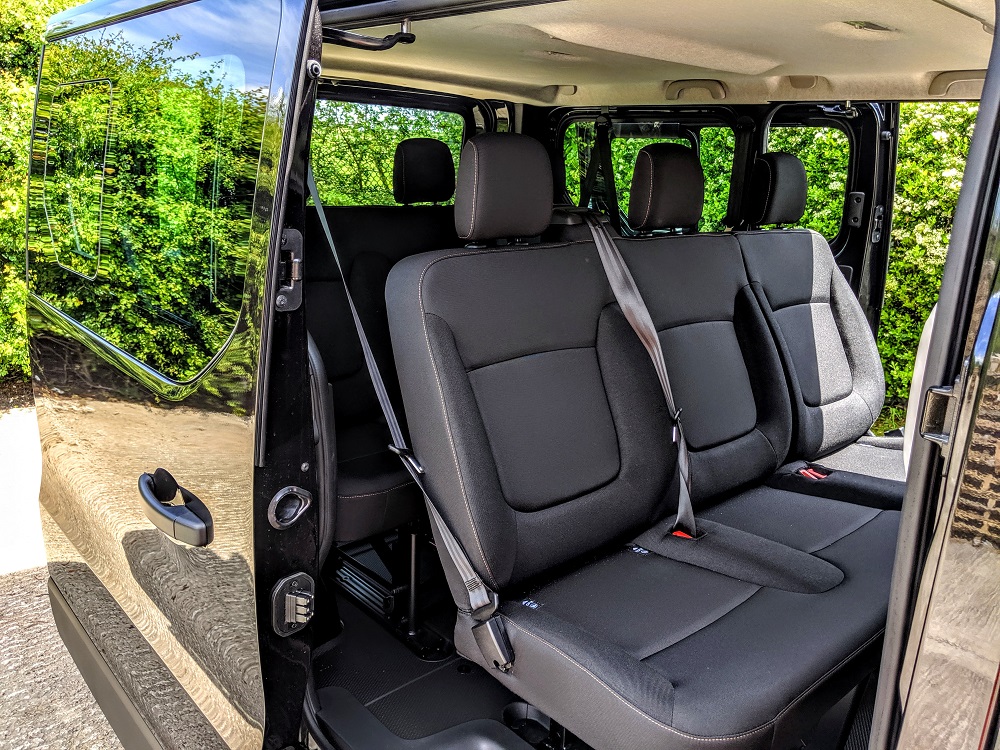 For more information about our vehicles, call our friendly non-commission based sales team today on 01270 256 670. Our team will be able to talk you through our conversion options and ensure your needs are met.