Paul is our Workshop Manager many of you will know Paul from our parts department. Man, of many talents he is always willing to get his hands dirty and jump right in on a job!
He became part of the Voyager family in August 2018 as Parts Purchasing & Stock Controller. Just over a year later he became our Workshop Manager a role he has sunk his teeth into.
What did you want to be when you were a kid?
When I left school, I wanted to be a car mechanic and work on fast cars/race cars.
What is your guilty pleasure?
My guilty pleasure is Cadburys popping candy chocolate. These bars DO NOT last long in my house at all.
If you had a million pounds, what would you spend it on?
If I had a million pounds (I wish) I would love to buy a HR Multisport, Dominator Motorhome (Merc Actrocs) with race car workshop. This would make the wet rainy days at the racetrack more enjoyable. Plus, it would be that party bus on race weekends. We could also spend more time in Cornwall (St Ives).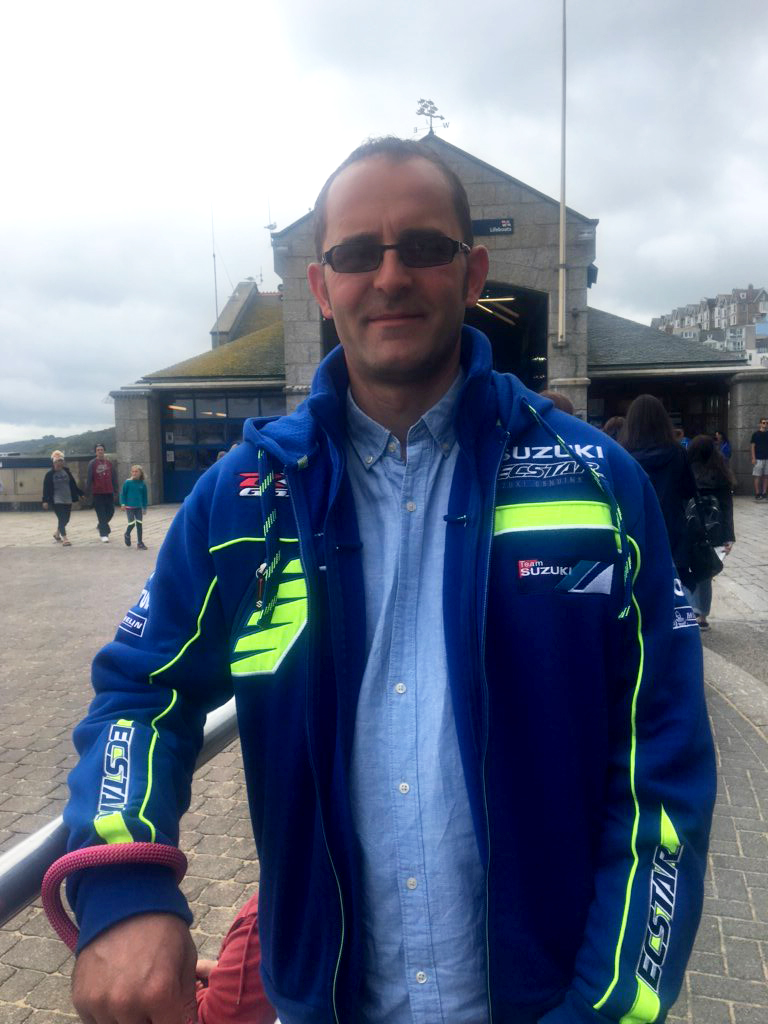 If you could only eat one food for the rest of your life, what would it be?
Sausage and chips from the chippy. (This is my kitchen when its my turn to cook).
What three hobbies do you have?
Motor Racing, Motor Racing and Motor Racing. There is no more time for any other hobbies, not enough hours in the day some times.
I have a 2.0 Hot Rod (gathering dust at the moment) and my son has moved up from racing Ninja Karts to National Ministox.
What one song are you embarrassed to admit you like?
Paul left this blank and when I asked why he replied with "I only listen to Killers or Coldplay"
Whos the last person you text?
Today, told him I just gave the trees in the back garden a Williams haircut. (Cut the trees down roots and all).