Many of you have probably spoken to Gemma our Sales Administrator & Production Co-ordinator on the phone so we thought we would put a face to her voice!
Gemma has been part of the Voyager family since August 2017, she works closely with Neil to ensure all sales run as smoothly as possibly.
What did you want to be when you grew up?
I wanted to work in Woolworths to get the pic n mix sweets. (Seems like a good enough reason to us!)
What is your guilty pleasure?
Watching Emmerdale
If you had a million pounds, what would you spend it on?
I would upgrade my beloved Fiesta ST to a nice selection of cars (yes, she is a petrol head)
If you could choose a superpower, what would it be?
I would want to fly so I could travel around the world quickly. First stop would be Bora Bora!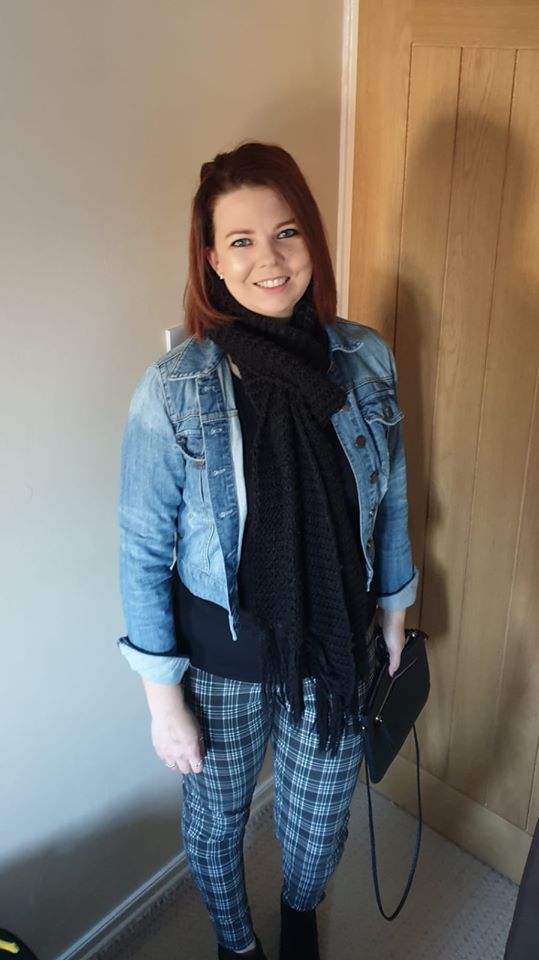 What one song are you embarrassed to admit you like?
You win again by the Bee Gees
If you could only eat one food for the rest of your life, what would it be?
Red grapes (yep we thought this was very weird too)
What is your tipple of choice?
Rum and coke (we saw how much she loved it at the Christmas party)
What is your most used emoji?
❤️
PS, She is a Liverpool fan, but we try not to hold that against her! #meettheteam