It has been almost week since we headed down to Milton Keynes and we have finally recovered from a busy few days at the PHTM Expo!
After a couple of years away we were happy to be back meeting old and new customers!
We took along our Ford Tourneo FX8 in the long and short wheelbase as well as our Vauxhall Vivaro in the long wheelbase. The space was perfect to show visitors our underfloor ramp in use and allow customers to see all aspects of each vehicle! As well as truly compare side by side the space difference in a long and short wheelbase.
We also enjoyed talking to our competition, the show is a great opportunity for us to see what else is on the market, as well as have a general catch up on changes in the industry.
We thought we would share some of our favourite pictures from the two-day event with you all, if you look closely there is even a picture of Vin smiling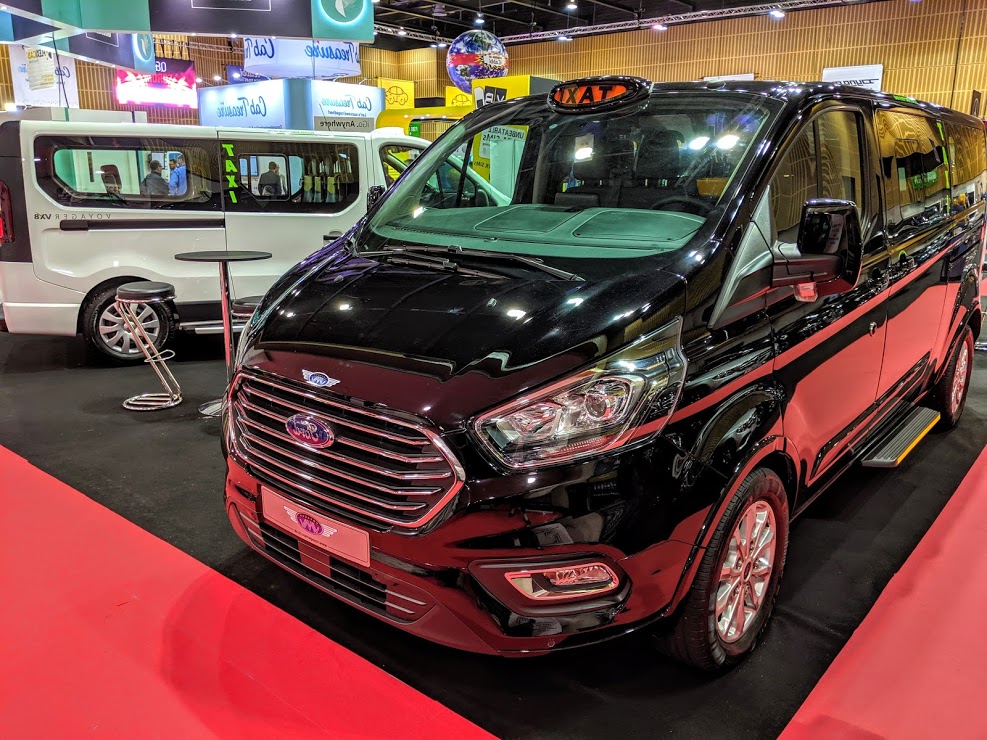 This is the last time we leave Emma alone to clean the vehicles! What did she polish them with?? Already for the two day expo after a second polish!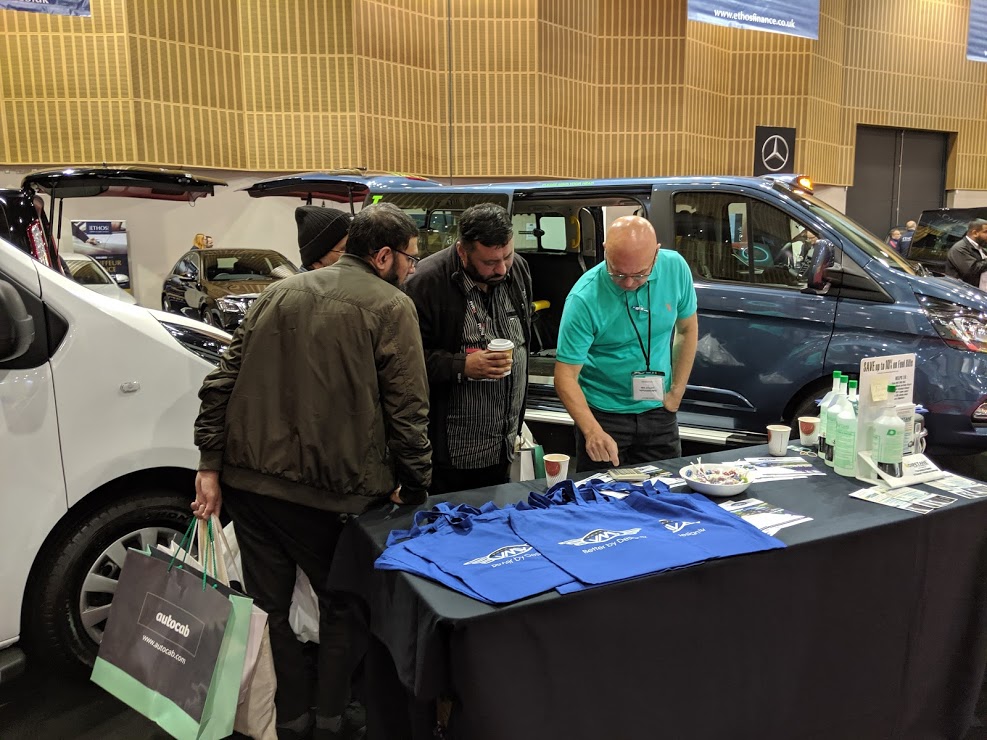 Neil working out finances for two new customers from Birmingham! Also Neil we see your hand in your pocket!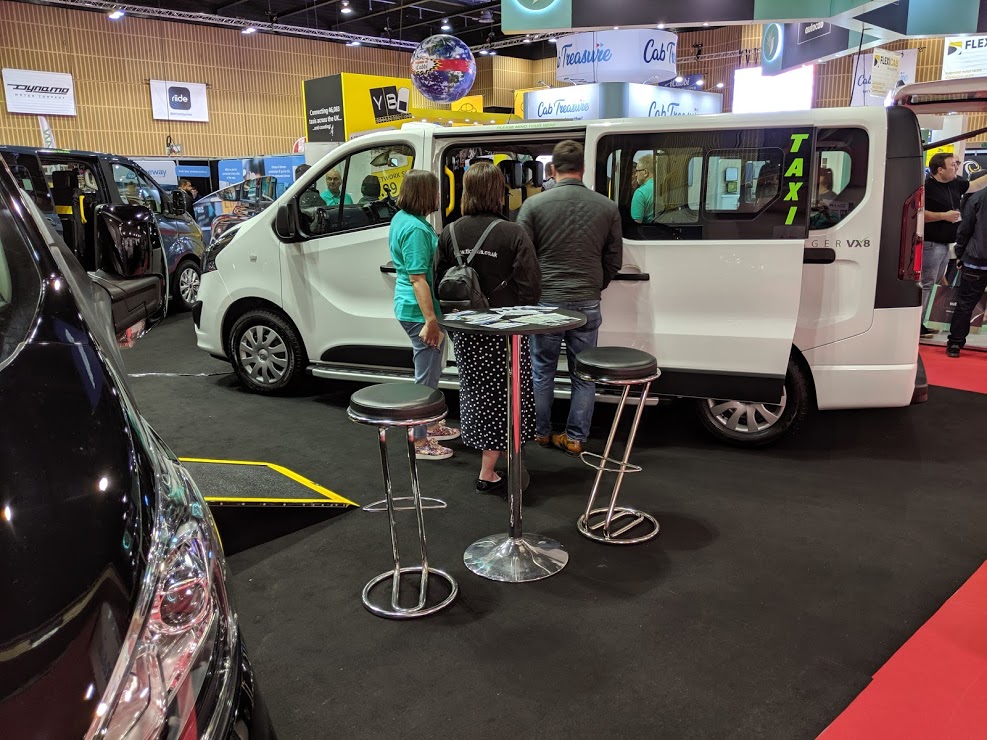 Judy showing some new customers our Vauxhall Vivaro VX8 LWB! Don't forget we currently have a show offer on at the moment which means you can have this vehicle for £30,995 on the road! Couple that with our low 4.5% apr and this vehicle really is cheaper then you think!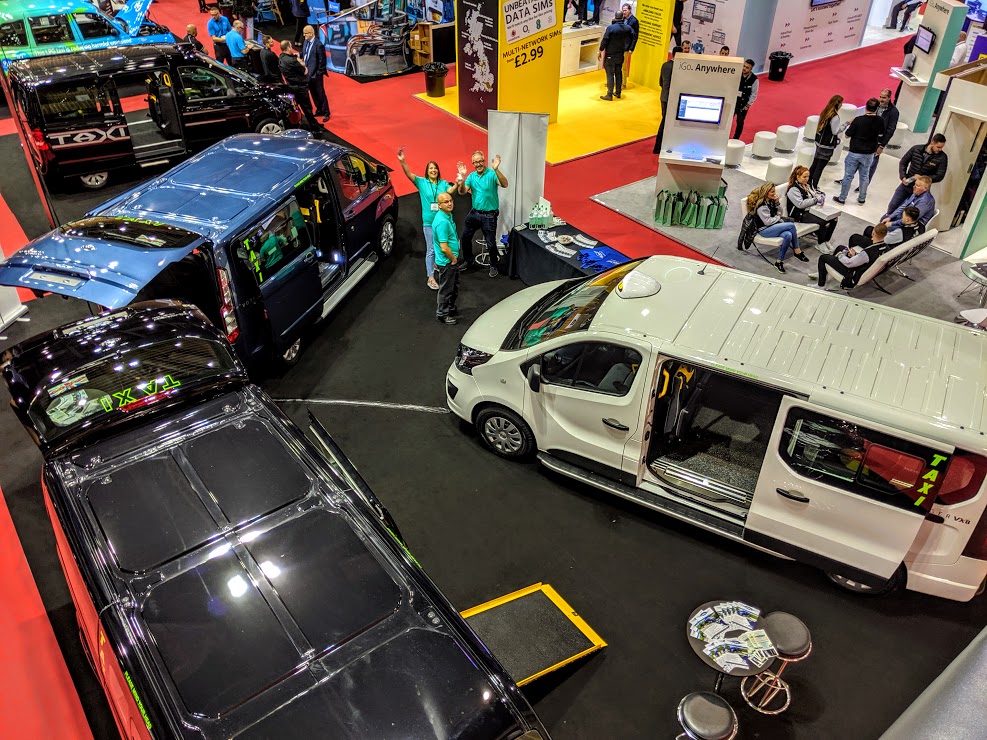 And that is a wrap for another year! It was absolutely wonderful meeting so many of you and getting to show you our vehicles! And if you look closely Vin is actually smiling!