TAXIS ARE FLYING OUT OF VOYAGER HQ
Happy New Reg Day
The Voyager Team would like to say a big thank you to all our customers new and old!! We have had an incredibly busy couple of days with new reg vehicles flying out the gate! Which could not have happened without you, so many new customers are coming to us thanks to all the wonderful things you have been saying about our conversion and team.
Despite being extra busy we still give the exact same customer hand over as we normally would. With our team taking the time to go through the whole conversion, as well as the Ford & Renault features. We always have the time to answer any questions you have as well as going over anything extra you want to know.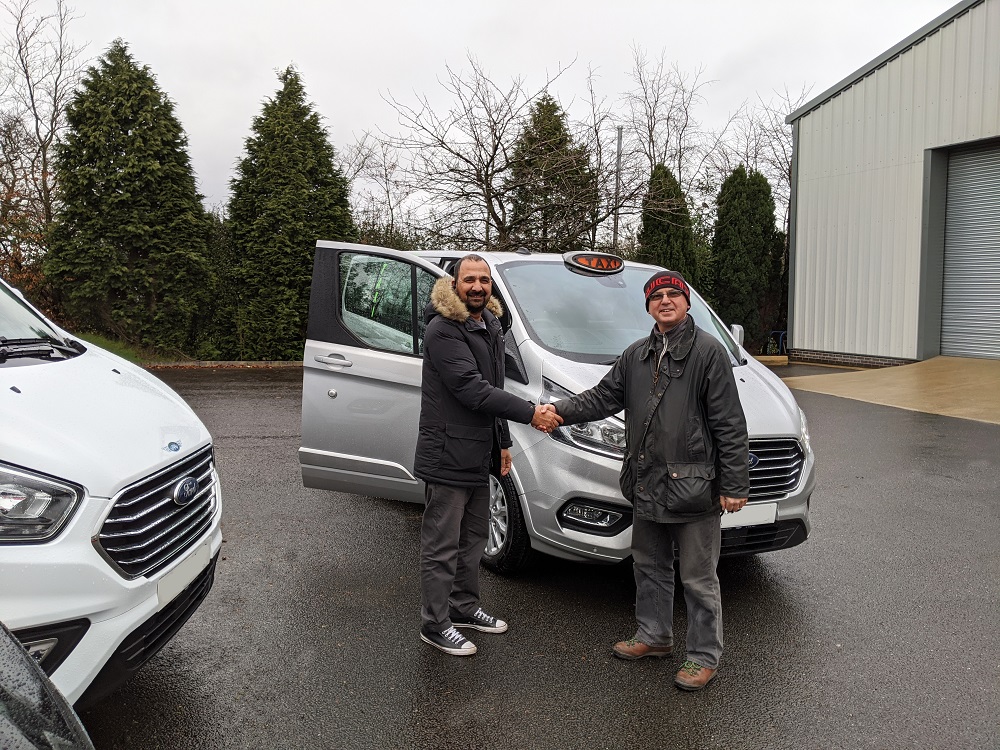 We ensure to have the best quality taxi conversion in the industry, something we have prided our self on for the last 25 years. As the taxi industry grows and changes we know our conversion needs to change too, to always be as practical and comfortable for our customers.
All Voyager Taxis come with the Voyager Full Hackney Spec conversion, including: –
➡️ Full M1 EC Whole Vehicle Type Approval (ECWVTA)
➡️ 300kg rated Under-Floor Wheelchair Ramp
➡️ Choice of Digitax, Cygnus MR500 or a Viking Mirror Meter with Pre-loaded Tariff
➡️ Magnetic LED Top Sign, designed inhouse to fit under car park/airport barriers.
➡️ 3 Stage Taxi Locking System with Driver Isolation for added security
➡️ Bulkhead with full width partition screen
➡️ Reinforced, heavy duty flooring
➡️ Two-way intercom
➡️ 3 Point seatbelt system with upper anchor point
➡️ Wheelchair kit, 4-point strap system for wheelchair
➡️ 3 Rear facing, full size tip seats on quick fold system for passenger comfort.
➡️ Greater customer service and aftercare!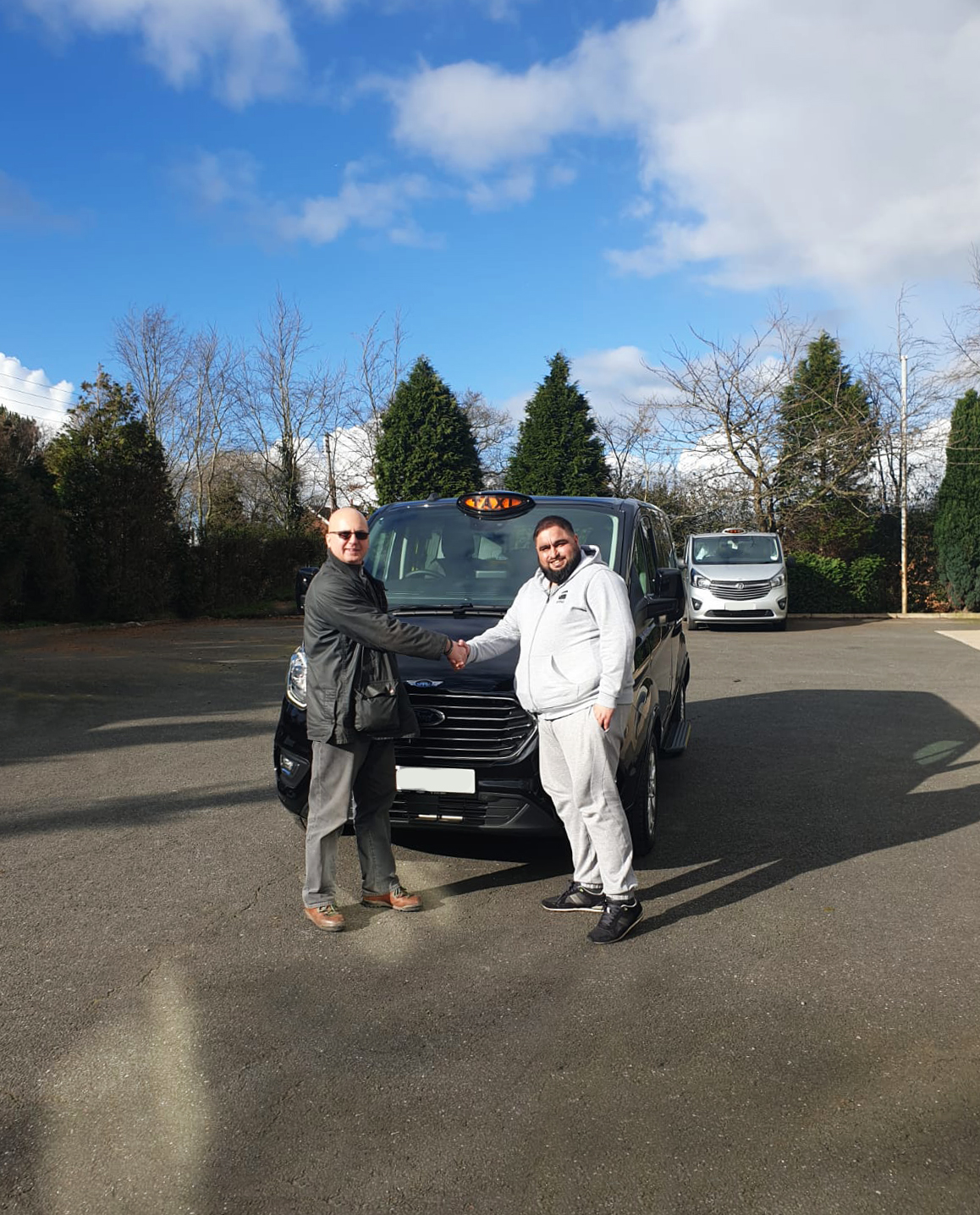 Call our non-commission based team on 01270 256 670 for further information! Finance options are available!