Vehicle Of The Week
Renault Trafic SWB
Looking for a Private Hire Vehicle with a custom finish?
From £21,500 on the road for the Renault Trafic SWB is the perfect choice!
The 9 Seat (Inc Driver) Renault Trafic SWB can be custom finished to your specification to ensure your vehicle works for you. From our vehicle experts, window specialists to custom lighting team we are able to offer a wide range of vehicle finishes and optional extras.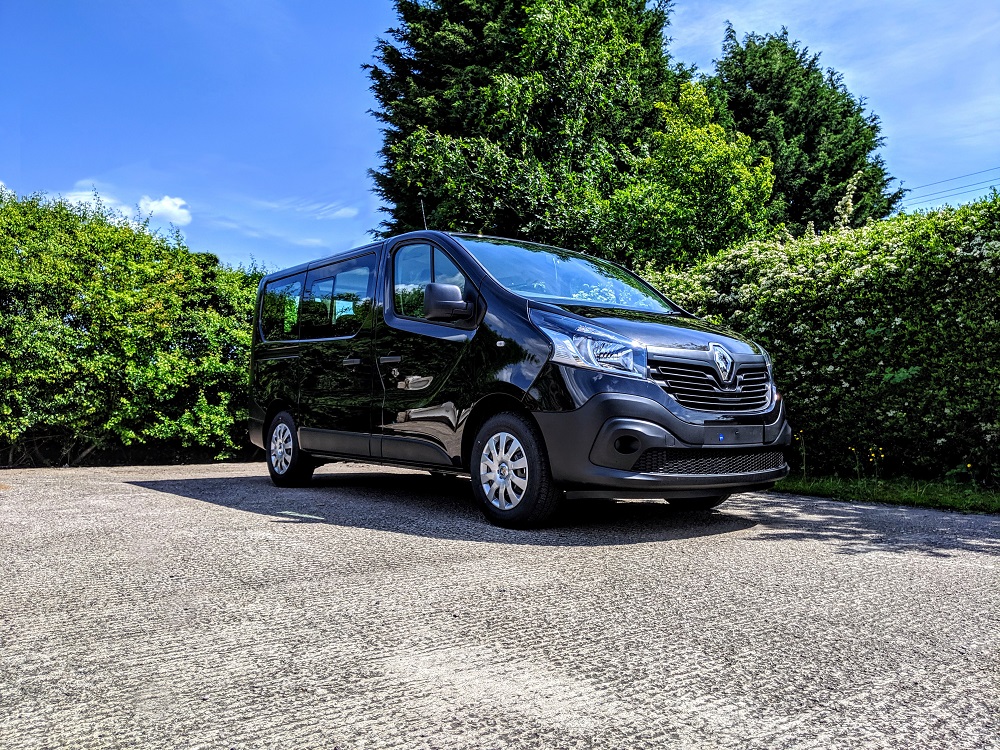 The Renault Trafic offers outstanding value. Powered by an efficient and powerful Euro 6.2, 1.6 dci engine, it offers 43.4* mpg on a combined cycle which means fewer trips to the pumps. Add to that the ability to carry up to 8 fare paying passengers as standard, plus a massive boot space for all of their luggage, you'll be able to get even more from your cab. So, whether it's short runs in town or longer, airport jobs, the Trafic has got you covered.
We understand that all drivers have different needs when it comes to private hire from corporate contacts to hospital and school contacts. We have years of experience in designing and custom making conversions to suit all needs and wants.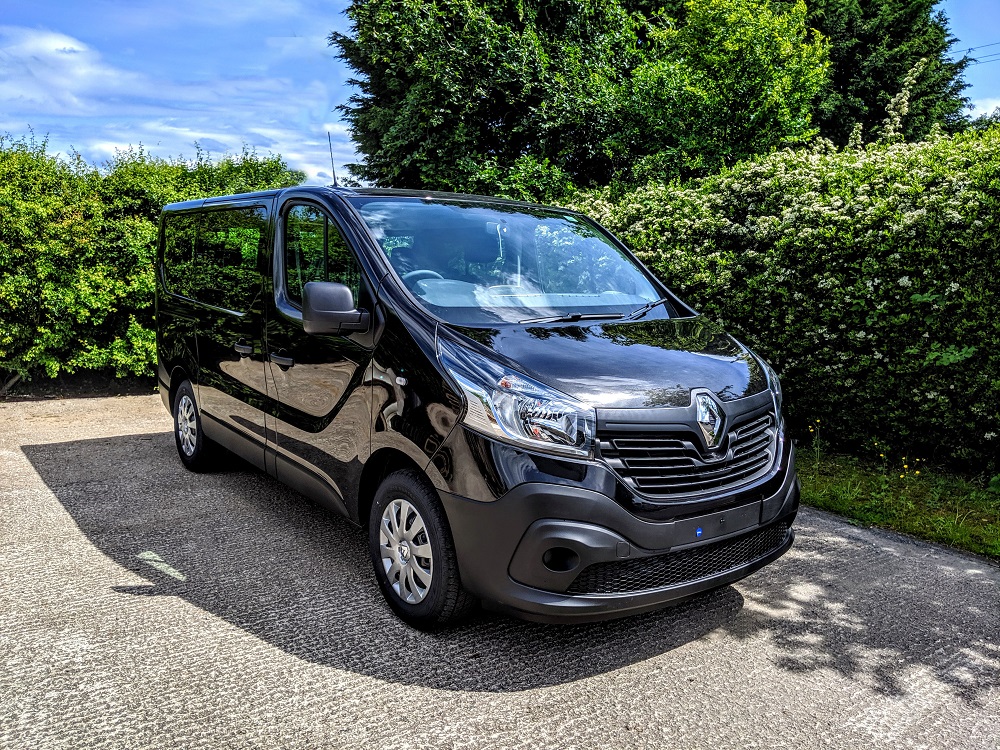 Custom finishes include
• Conference Facing Seating
• Custom Seat Finishes
• Crew Cab Seating
• Ceramic Coating
• Secure Locking Systems
• Fibre Optic Interior Lighting
• Under Seat Lighting
• Window Tinting
• Shatter Proof Window Finish
• Executive Finish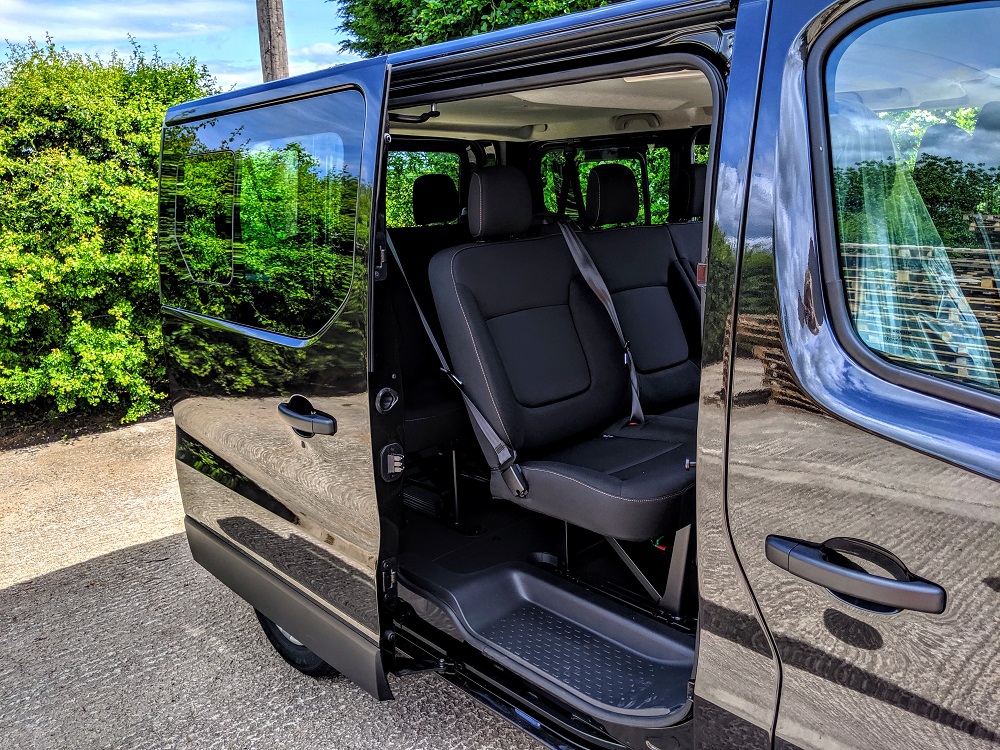 Call today to discuss how we can custom create your vehicle to make it feel like a home away from home!
Call our non-commission based team on 01270 256 670. Finance options are available, subject to status.