Mild Hybrid Ford Tourneo Taxis For Sale
Mild Hybrid Technology
What is Mild Hybrid?
MILD HYBRID (MHEV) A small electric motor that helps improve efficiency. Mild Hybrid vehicles have two sources of power that work together – a conventional engine and a battery -driven electric motor. The electric motor does not power the car. It simply assists it.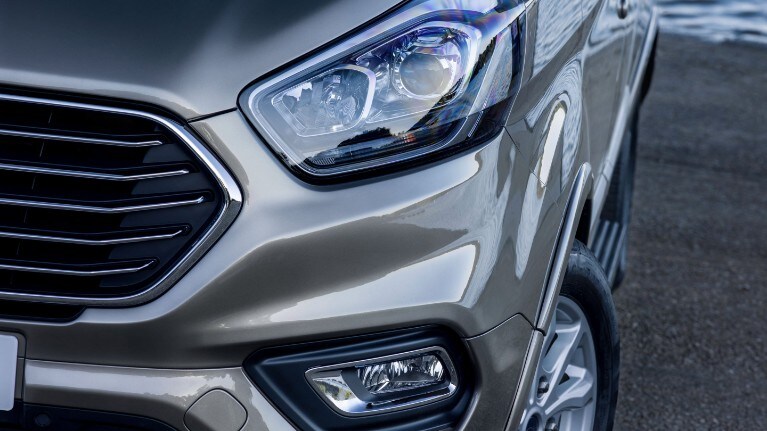 Mild Hybrid Efficiency
It is assisted by an electric motor. At low speeds, or when stationary, the internal combustion engine can switch itself off and the 48V starter-generator seamlessly restarts it when needed. The separate 48V Li-Ion battery is automatically recharged by regenerative braking during coasting and braking. There is no requirement to connect the battery to a power source.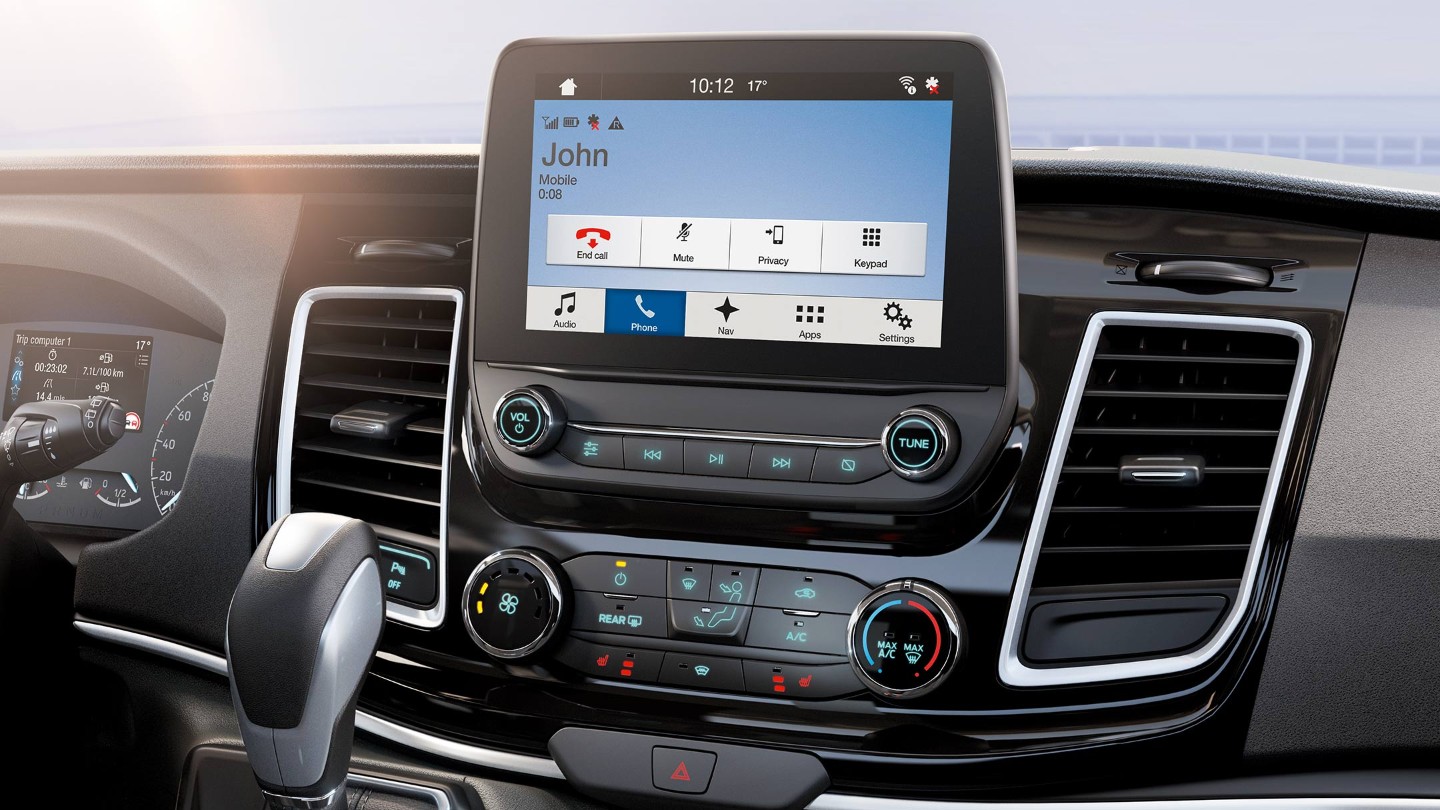 2.0-Litre EcoBlue Diesel Engine
Improvements to Ford's 2.0-litre EcoBlue diesel engine includes a revised low-inertia turbocharger design that helps deliver a broader spread of power across a wider rpm range and a fuel-injection system that increases peak pressure to 2,200 bar helps achieve more efficient combustion. To reduce friction within the engine, new steel pistons feature a slimmer skirt design than the out-going cast-aluminium design. A variable-flow oil pump reduces parasitic losses by adapting oil delivery to demand.
Any Questions?
Call us now on 01270 256670 to find out more