Used Vehicles From £19,500
PRE-REGISTERED FROM £33,500! READY TO DRIVE AWAY!
Featured Vehicles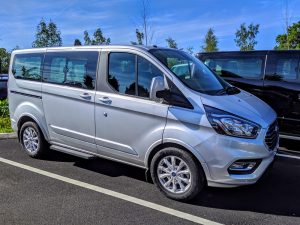 Euro 6 2.0L 130PS EcoBlue Manual SWB - Silver
Year:

2019 (19 Reg)

Transmission:

Manual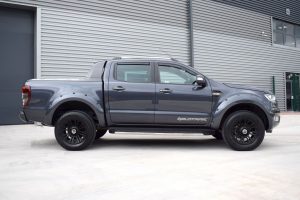 3.2 TDCi, Wildtrak, Double Cab, 4x4, 4 Door
Year:

2018 (68 Reg)

Mileage:

5,600

Transmission:

Automatic
What To Know More?
Download the latest brochure
Better by Design™
Renowned in the trade for our forward-thinking ideas and robust build quality, we believe our success is owed to our simple philosophy; every minibus or taxi we build must be Better by Design™.
Our Core Values
Integrity
We conduct business in an honest and transparent manner to ensure we are giving the customer the best possible service without compromising our standards.
Great Value
We do not take commission on finance to ensure these savings are passed on to our customer.
Outstanding Customer Service
We strive to deal with customers in a friendly, timely and efficient manner with the customer always in mind.
News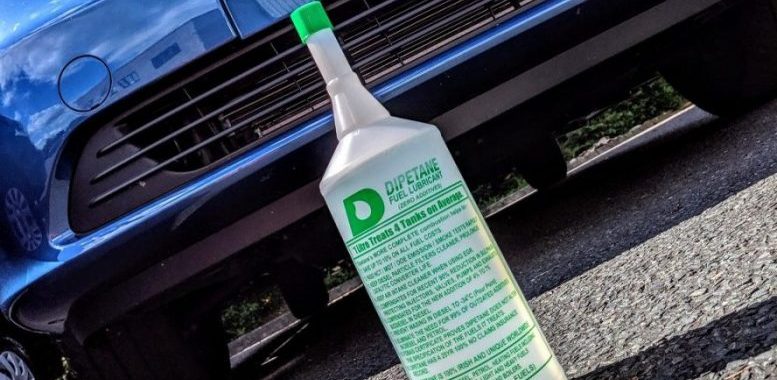 15th October 2019
Lots of our drivers have discovered the benefits of Dipetane, have you got yours yet?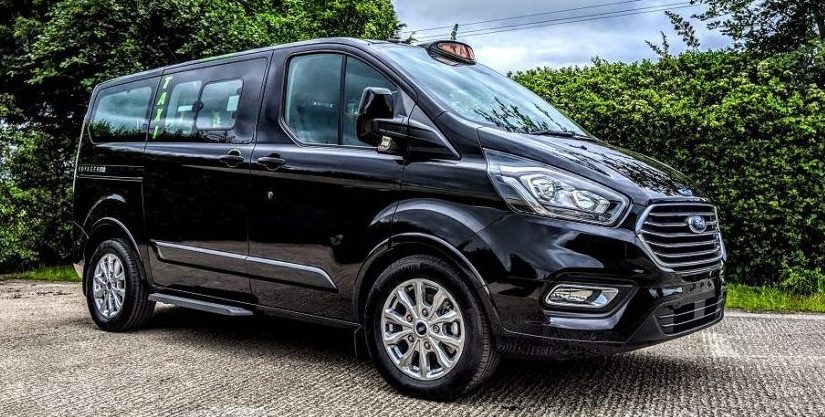 14th October 2019
When your cab is your office, having the correct equipment is essential. The good news is that the Tourneo Custom Taxi comes with a long list of standard features that help to make your life easier. There is also loads of cabin storage and a lockable glove compartment to keep things secure.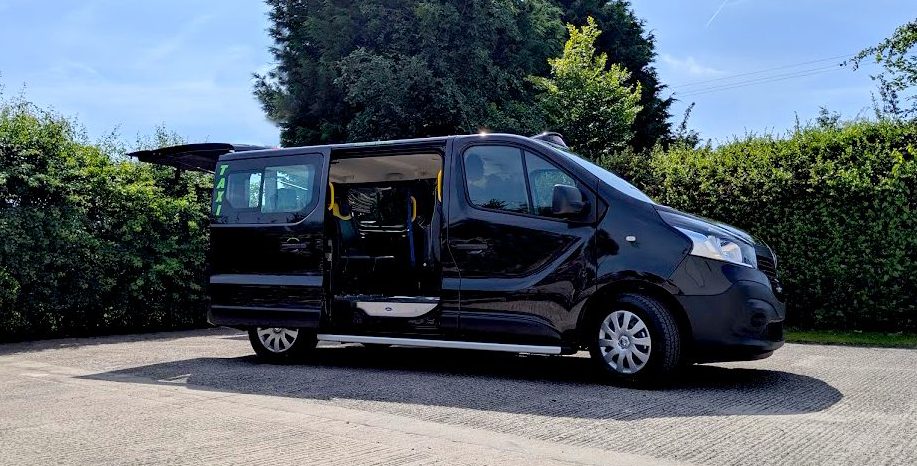 10th October 2019
Our used vehicle of the week is a 2018 Vauxhall Vivaro VX8, SWB in Black.
46,500 Miles, approx. // £24,000 on the road!