NEW FORD TOURNEO CUSTOM STOCK DUE IN WEEK COMMENCING 27th SEPT!!
Prices starting at £32895 for SWB Mild Hybrid and £33275 for SWB Auto – prices include VAT @ 20% and 12 months road fund licence
Vehicles will be going into factory for conversion into our FX8 Wheelchair Accessible Hackney shortly, on the road prices starting at £39495.
Call for availability and specification on 01270 256670 or 07738 409806
 PARTS & SALES PHONE ENQUIRIES 01270 256670 OR 07738 409806
Featured Vehicles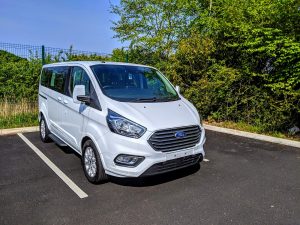 Ford Tourneo Custom Titanium 2.0l EcoBlue 130ps
Year:

2021 (21 Reg)

Transmission:

Manual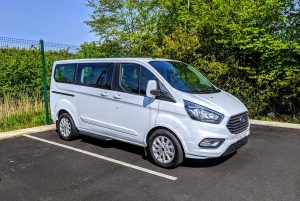 Ford Tourneo Custom Titanium 2.0l EcoBlue 130ps
Year:

2021 (21 Reg)

Transmission:

Manual
Any Questions?
Call us now on 01270 256670 to find out more
Better by Design™
Renowned in the trade for our forward-thinking ideas and robust build quality, we believe our success is owed to our simple philosophy; every minibus or taxi we build must be Better by Design™.
Finance
As one of the UK's leading taxi specialists and the UK's longest serving alternative taxi company, we have helped thousands of taxi drivers into new vehicles. Over the last 25 years we have be able to build up great relationships with our lending partners, due to this we are able to offer competitive finance rares with deposits from as low as £500 over long periods (up to 60 months). We always ensure to get the best deal for our customers.
Even if you've been unable to arrange finance in the past, we may still be able to help. Give the Voyager Team a call on 01270 256 670 and discover how affordable your new taxi can be.






News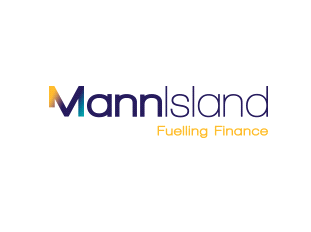 2nd June 2020
Mann Island are reducing their APR to 4.9% for deals up to 30/06/2020!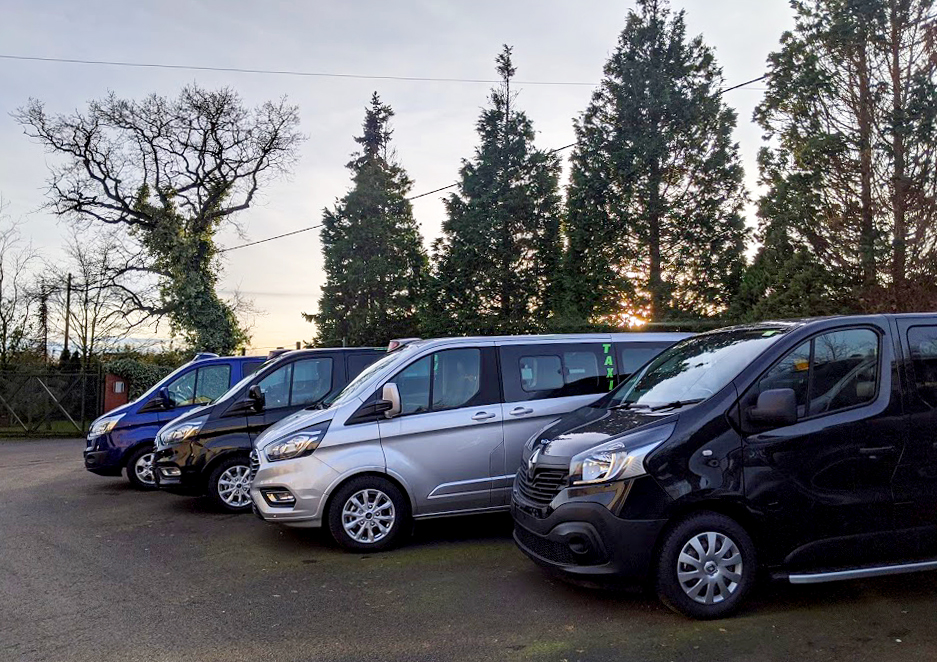 24th March 2020
This is the first time in 25 years we have had to temporarily suspend our factory, however we believe this is the correct course of action.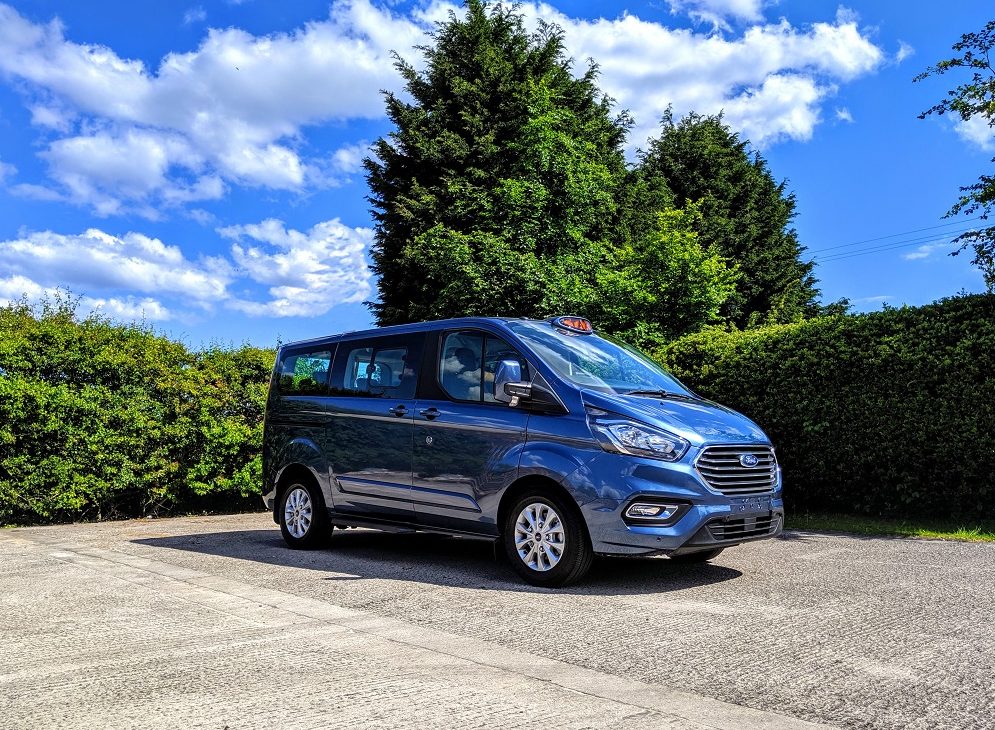 23rd March 2020
IMPORTANT NOTICE FOR OUR CUSTOMERS
Black Horse are putting in place special measures to support customers impacted by COVID-19.
What To Know More?
Download the latest brochure